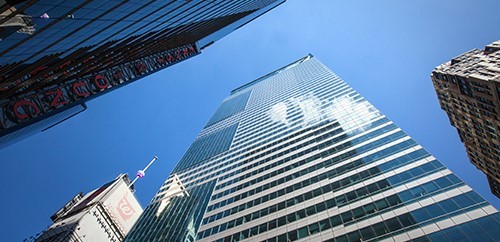 Our New York office is on the west side of Broadway, between 41st and 42nd Streets. Please go to the 28th floor.
7 Times Square
New York, NY 10036-6516
Our New Jersey office is in Gateway Center, across the street from Newark Penn Station. Please go to the 25th Floor.
1 Gateway Center
Newark, NJ 07102-5311