Friedman Kaplan is the go-to firm for cutting-edge, complex, high-stakes matters. With a team of stellar lawyers, we collaborate with our clients to create and execute customized and innovative strategies.
Friedman Kaplan was founded in 1986 in the belief that a small group of talented and dedicated lawyers could offer the most sophisticated clients, facing the most difficult challenges, not only exceptional, creative, and tailored legal advice, but also a level of client service rarely seen in modern business.
Our clients know us as responsive, collaborative, strategic, and efficient. Judges know us for our creativity and insight, and our ability to think on our feet and expertly navigate areas of emerging law. To our colleagues at other firms, we are top-tier attorneys with a proven record of integrity and success, whom they can trust to represent their clients in instances where conflicts or other business considerations prevent them from doing so.
Our goal is simple: to consistently produce results for our clients that are exceptional both in their effectiveness and their efficiency. From small matters to our groundbreaking work on some of the highest-profile disputes of the last three decades, we leverage the exceptional analytical abilities, experience, and tenacity of our attorneys to help our clients meet and surpass their goals.
At a Glance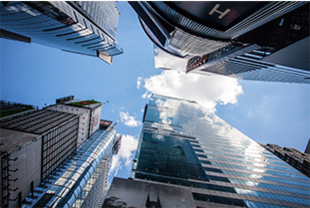 Number of hours, over a weekend during the financial crisis, it took Friedman Kaplan attorneys to have TRO blocking the acquisition of Wachovia by Wells Fargo vacated
28

Representative Client List
BioReference Health, LLC
Caisse de dépôt et placement du Québec
Litigation Support Services
Friedman Kaplan integrates state-of-the-art e-discovery management into every litigation plan.